As a 123.ie customer, we believe you should be rewarded for choosing us as your Insurance provider. That's why we've created 123Rewards so you can enjoy some amazing treats, surprises and competitions throughout the year. We'll even send you a voucher on your birthday to get a coffee and muffin on us! It's our way of saying thanks.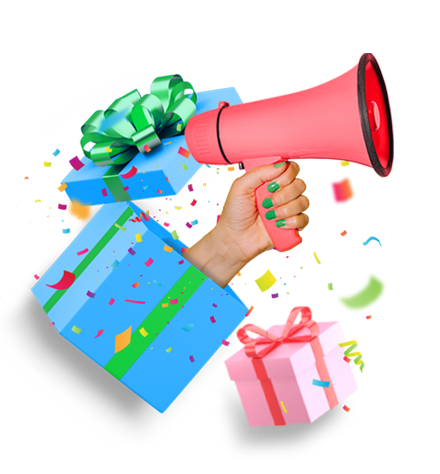 Treat yourself with a €500 One4all voucher from us!
This July, we want to give one lucky winner an amazing prize that will make their summer. We have a €500 One4all voucher up for grabs. This voucher can spent in a choice of 8500 retailers nationwide including Argos, Penneys, TK Maxx, M&S, River Island and many more. So whether you are looking to go on a shopping spree, treat yourself to that big ticket item you've had your eye on for months, or even add a touch of luxury to your home – the choice is yours with this versatile prize.
All you have to do is fill in your details below and we'll be in touch with the lucky winner at the end of July. Good luck!
Enter Now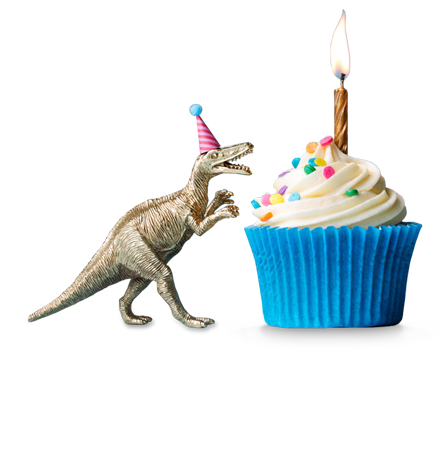 Happy Birthday to… you!
Celebrate your birthday this year with a coffee and muffin on us at Costa Coffee outlets nationwide. It's our way of saying thanks for being a customer of ours and who doesn't love birthday cake? We'll send you an email with your code on your birthday. Simply show this in store and enjoy.
Who says there's no such thing as a free cake! For more information about where you can redeem your treat, please click here.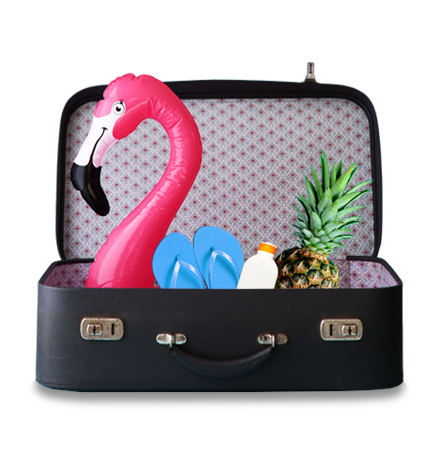 City break or Seaside getaway? You choose.
Introducing 123breaks.ie. Our customers now get exclusive deals on top hotels around country including three, four and five star hotels in Ireland.
Prices start from as little as €37 pps/pn. So whether you're looking for a romantic night away, spa weekend or a mid-week break, you'll find exactly what you're looking for at amazing prices on 123breaks. Ready, set, pack your bags!
No points, tokens or policy verification needed.
Take me to 123breaks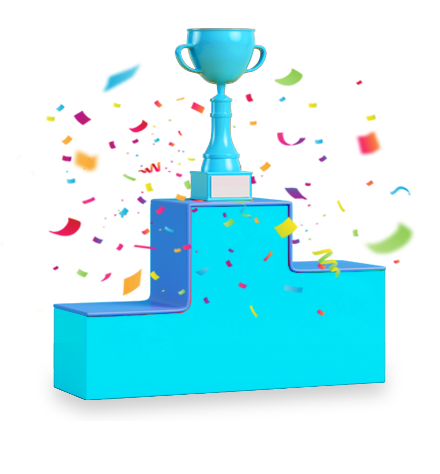 Show them you care.
We all have those special people in our lives - you know the ones that make things that bit better. Whether it's your best friend, parents, neighbour, Gran or your work bestie. We all know them, love them but sometimes we don't let them know how much they mean to us.
Hurray though - we have just the solution. Our nomination competition runs every 3 months and you can let us know who that special person is, and why they deserve a treat. Leave the rest to us! Stayed tuned for more details.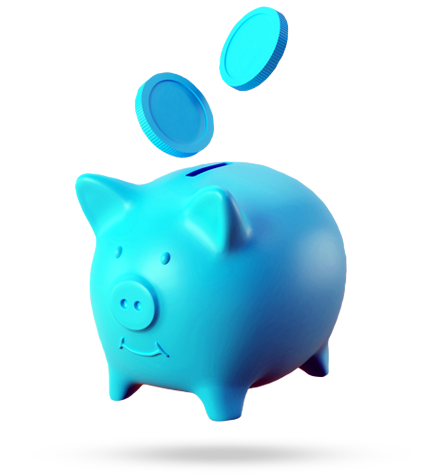 Something to smile about with 20% off Spotlight Oral Care
We've teamed up with Spotlight Oral Care to give 123.ie customers an amazing 20% off sitewide on all Spotlight products.
So whether you're looking to treat yourself or looking for the perfect gift, you'll find everything you need at 20% less. Simply use discount code 123IE20 at checkout.
Now, that's something better to smile about!
*Offer ends 31st December 2021 and cannot be used in conjunction with any other discounts or promotions on the site*
Buy now