Health Insurance from 123.ie
At 123.ie we aim to offer our customers health insurance that they can count on. We offer health insurance through Irish Life Health and understand each person has different needs therefore we tailor your insurance to meet your needs and your budget.
Our plans with Irish Life Health offer you the flexibility to personalise your plan to suit your lifestyle and what's important to you, whether that's sports and fitness or family planning.
Start your online quotation today or why not call our friendly and knowledgeable health insurance team on 01 518 1400. If you don't have time to call us… we'll call you. Click 'request a callback' above and someone from the health team will call you back at your preferred time.
Irish Life Health DAC is regulated by the Central Bank of Ireland.
*123 is remunerated by a combination of fees charged to the customer and commission received from the provider to whom orders are transmitted. Details about the commission and remuneration we receive are available here.
What is Lifetime Community Rating (LCR)?
Lifetime Community Rating is a government initiative that will change how Health Insurance plans are priced. If you wait until you are 35 to take out Health Insurance you will have to pay an extra charge. If you are turning 35 and don't have Health Insurance and wish to avoid the LCR loading, take out Health Insurance today.
Waiting Periods: What are Waiting Periods?
A waiting period is the length of time you need to have Health Insurance before you can make a claim. There are three different types of waiting periods, Initial waiting period - this applies when you take out Health Insurance for the first time or when you take out Health Insurance after your Health Insurance has lapsed for 13 weeks or more, Pre-existing condition waiting periods - this applies when you make a claim that relates to a pre-existing condition, Upgrade waiting period - This applies when you upgrade your cover, i.e. purchase a plan with more comprehensive cover than your previous plan.

Call us today on 01 241 8501 to speak to one of our advisors.
More Information
Need to make a claim?
At 123.ie making sure you know what you are covered for and how to make a claim effectively is very important to us. Simply call 01 5625100 and the claims team will be go through the next steps with you.
If you have travel insurance on your plan you can call 00 44 208 666 0628
Start a Claim
Our top health insurance benefits
Digital Doctor
With Digital Doctor, you get unlimited consultations with an Irish-based GP, by phone or video.
Minor Injury Clinic
Get rapid access to efficient and convenient treatment and advice on minor injuries.
Back-Up
Chartered physios on hand to help get you back on track, providing expert advice and treatment for acute neck, back & spine pain, with Back-Up.
Healthy Minds
Get access to independent professional counselling. We all need a healthy mind as well as a healthy body.
Health Screening
Take greater control of your own health and book a health screening with Charter Medical Group.
Female Health Consultation
Speak to expert female health GPs about menstrual health, contraception, fertility, menopause and more. *Available on selected plans only
More Information
Meet the people who gave better a try.
Maggie, Dublin,
Jan 2022
"Your customer service in purchasing is second to none! Everything was made so simple and easy to do!"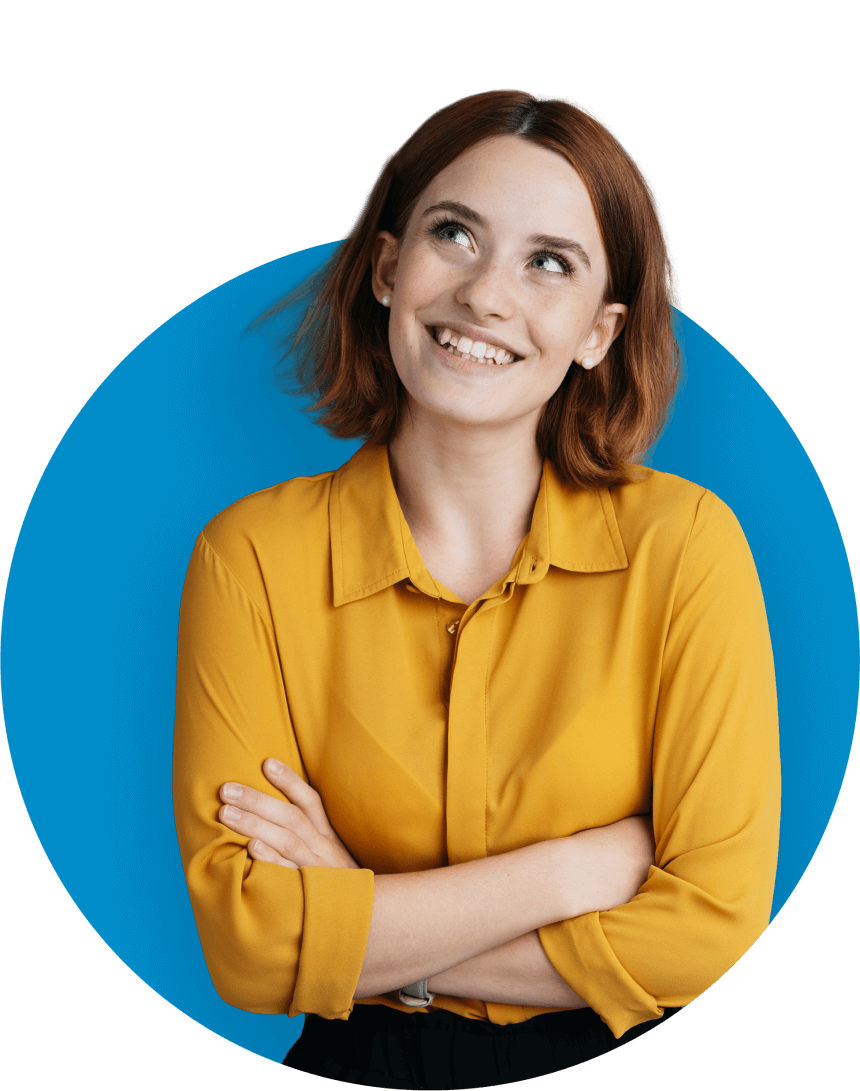 Customer names and images may have been changed to protect their privacy. Thank you for understanding.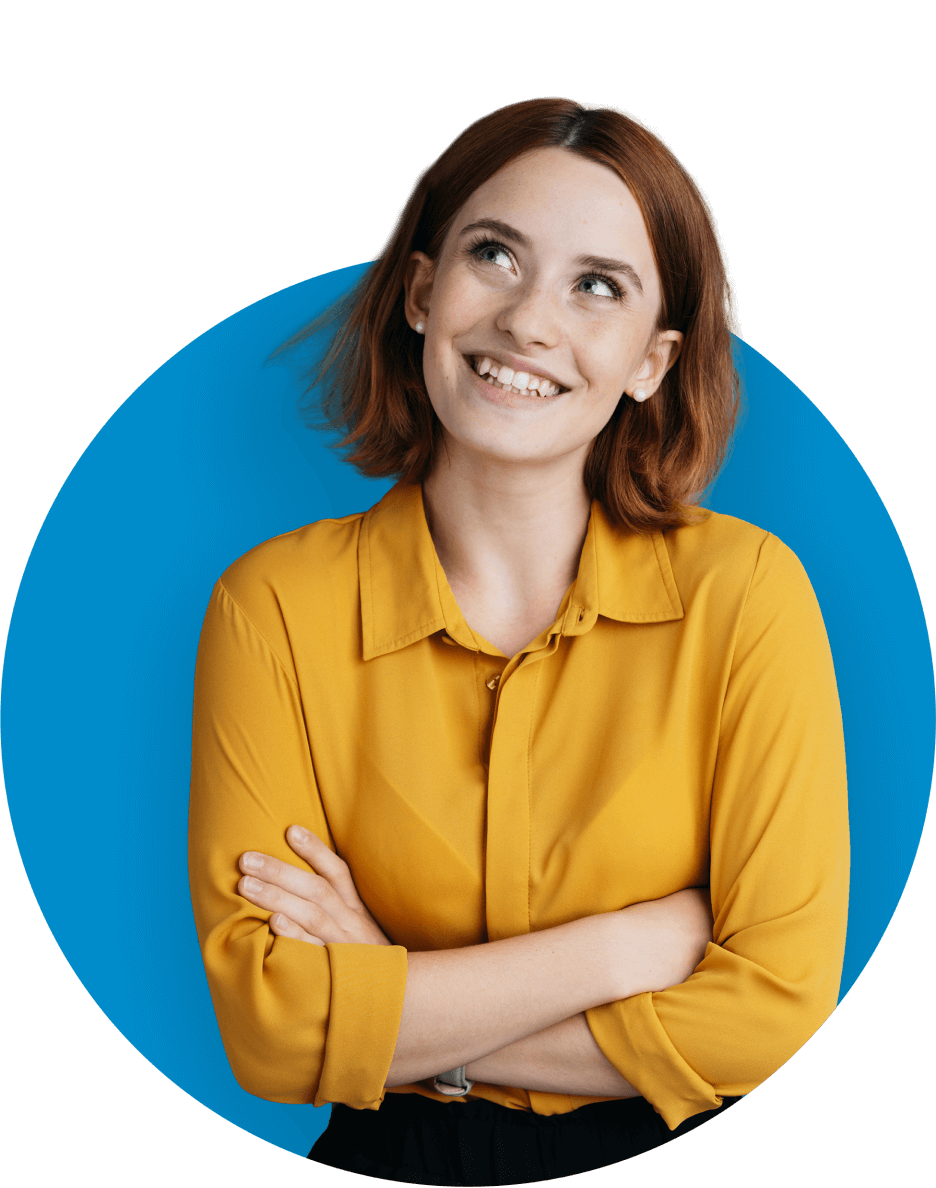 What our customers love about us
Pedro, Meath,
Mar 2022
"It was very comprehensive. Everyone involved was a great help which includes the HPC box installation. Great for new drivers with no experience in getting car insurance."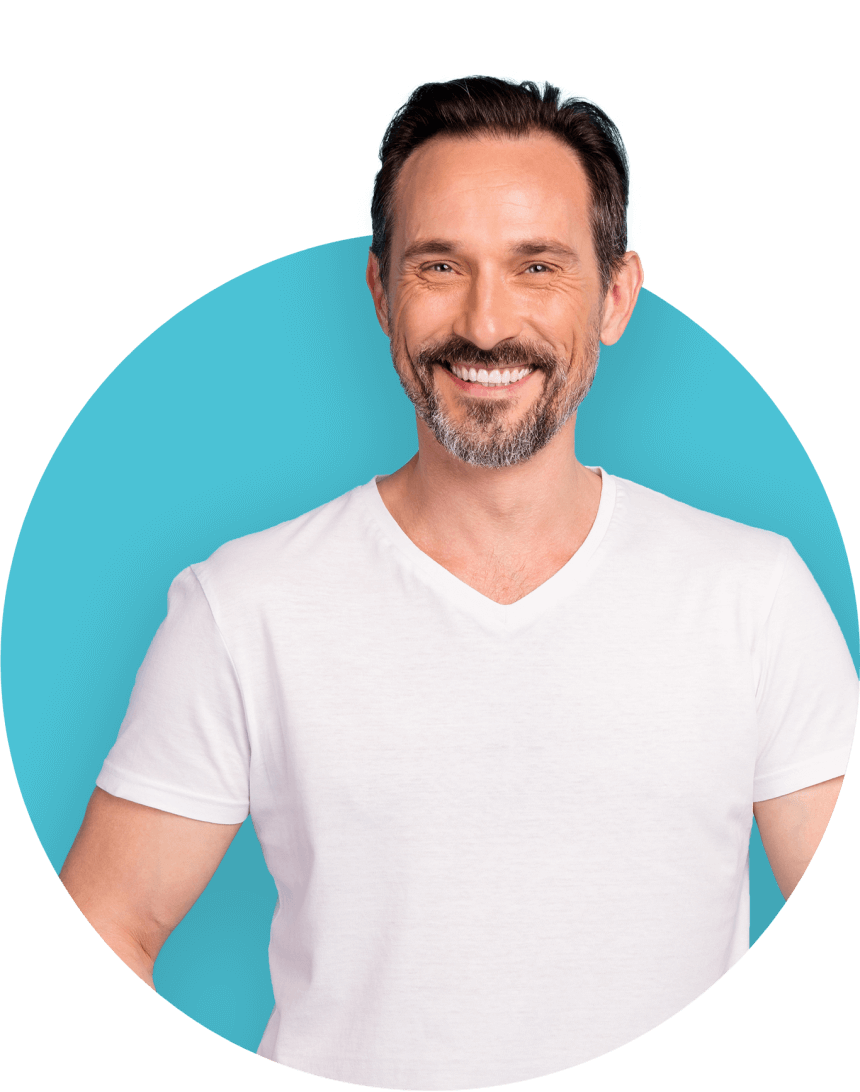 Customer names and images may have been changed to protect their privacy. Thank you for understanding.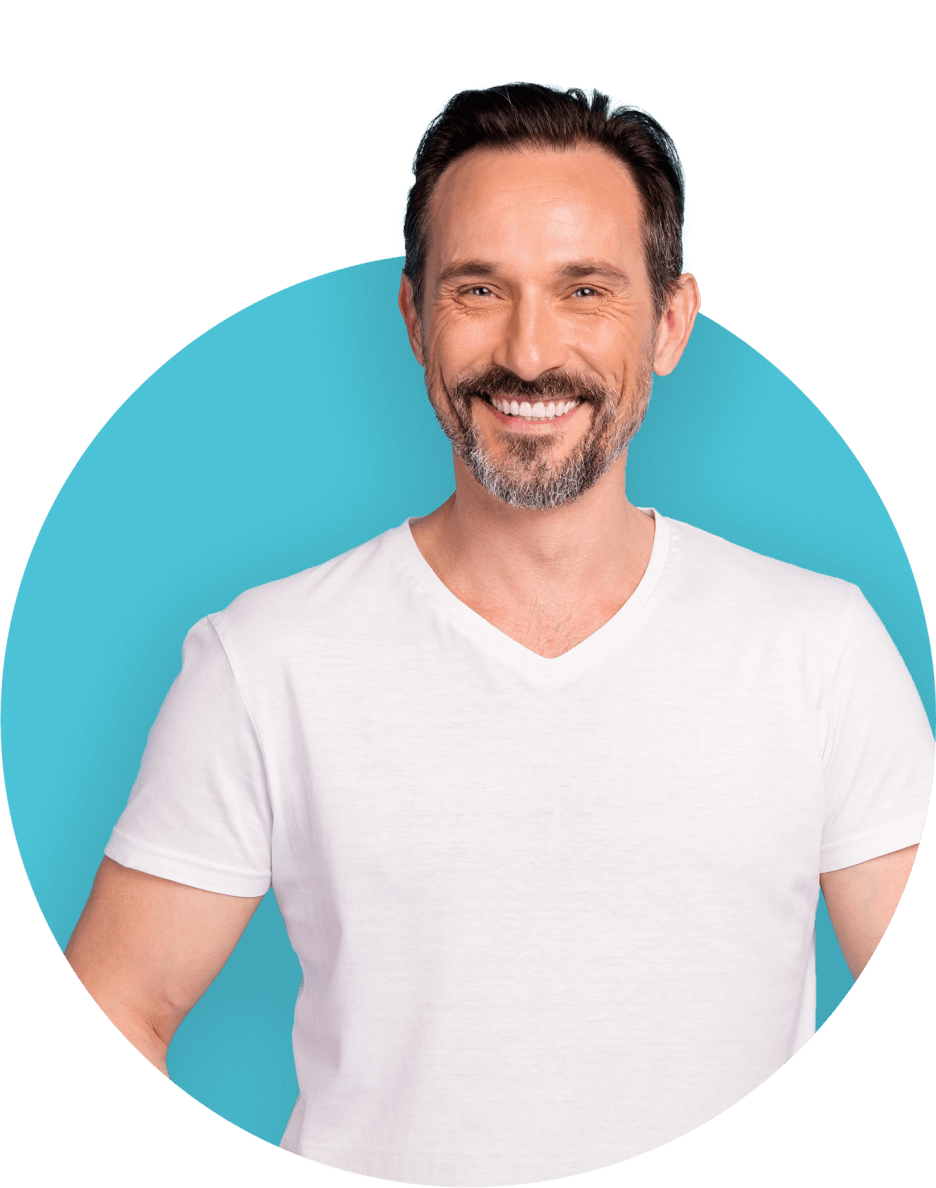 What our customers love about us
John, Cork,
Jan 2022
"Easy to use the website. Knowledgeable and friendly agents on the phone."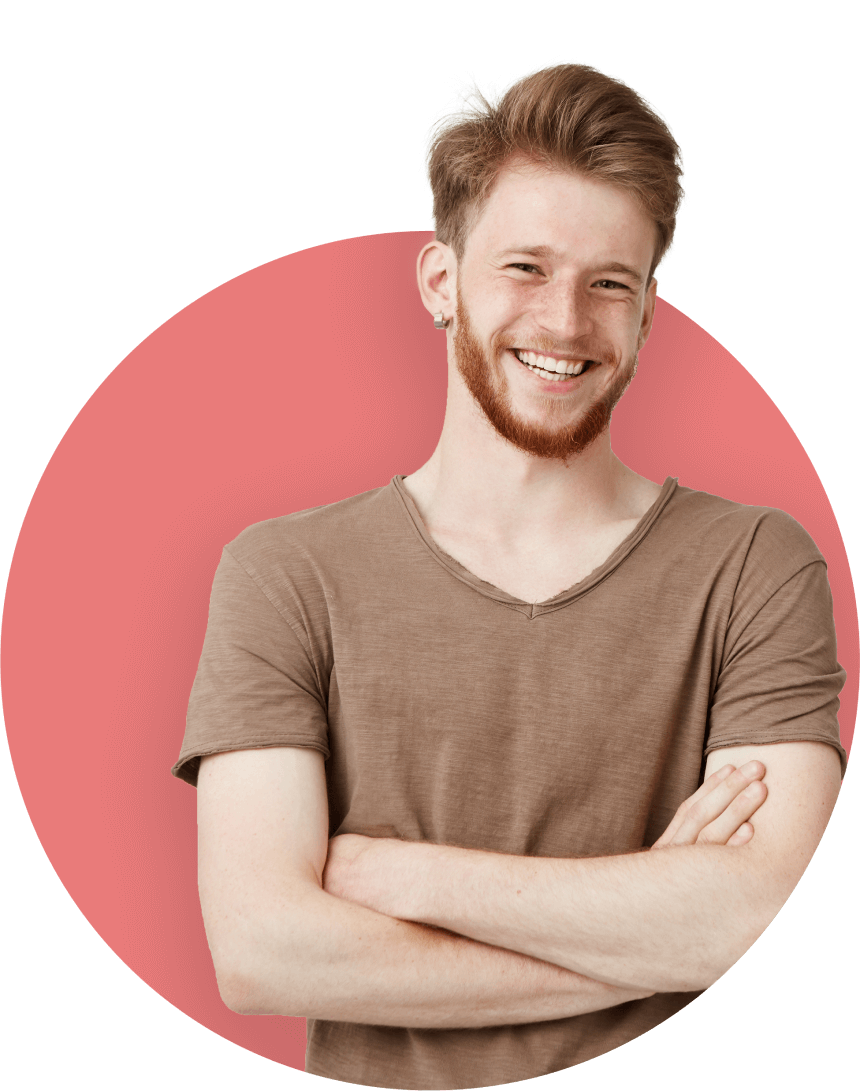 Customer names and images may have been changed to protect their privacy. Thank you for understanding.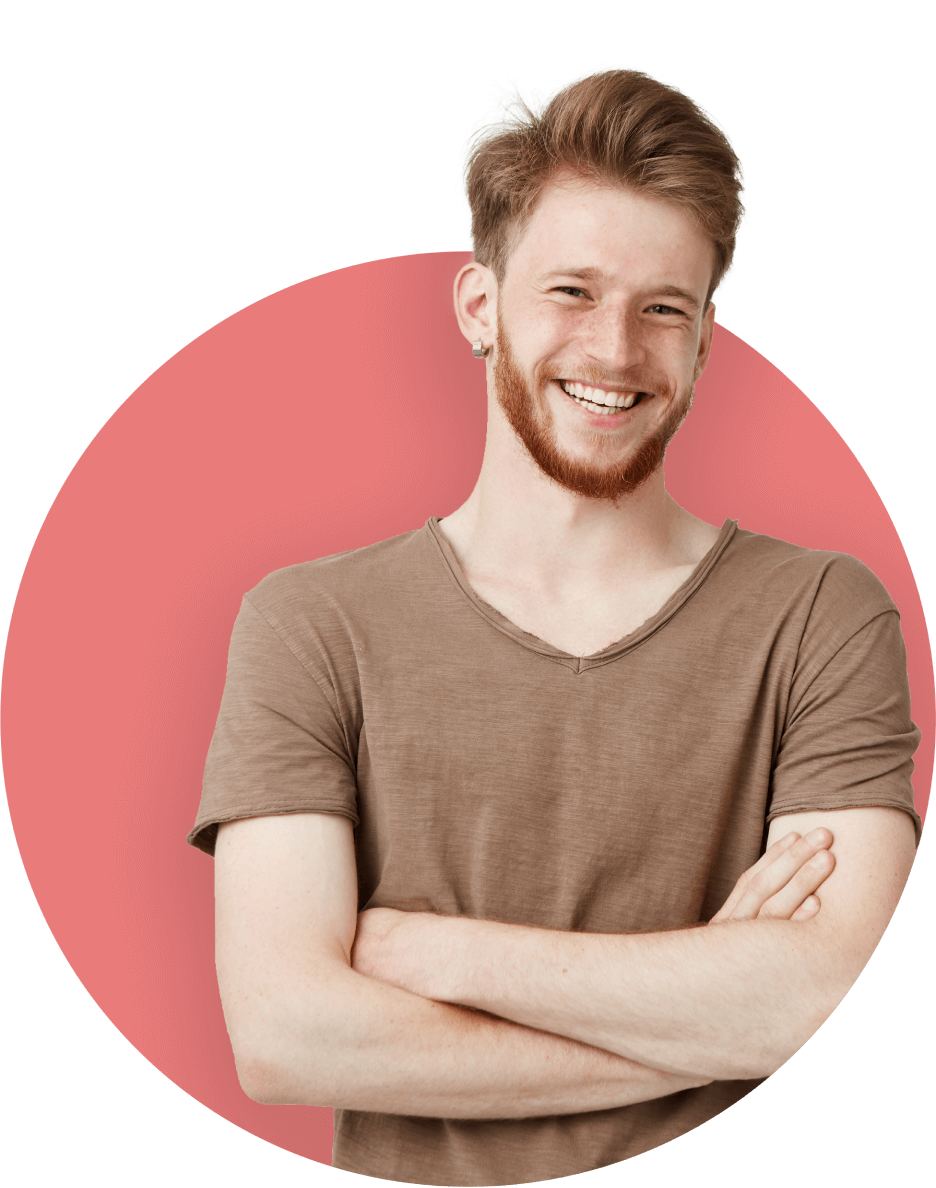 Get in touch
If you still have questions or you want to tell us how we can do better, you can email us or give us a call on 01 518 1400.