You need Car Insurance. But you sure don't need the hassle.
We've made things a bit easier for you. With us, you get a simple at-a-glance overview of what you get when you choose a Comprehensive Plan or a Basic (Third Party, Fire & Theft) plan. Get the plan you want. Then allow yourself a little smug grin. Nice.
What's more, we have an exciting new feature called Low Mileage with better rates for customers that drive less than 5,000KM annually. Sounds like you? Find out more here.
Pick the cover that suits you and your life. And away you go. Better.
Plus, when you buy your Car Insurance between 1st – 31st May, you'll receive a €50 discount for our new hotels and getaway offering 123Breaks.ie.
No need to enter a promocode, we'll send you an email with all the details once you've bought a policy. It's that easy. Ready, set, pack your bags!
Terms & Conditions:
1) Offer valid from 1st – 31st May 2021 for new customers only.
2) Offer valid for standard motor customers only.
3) Discount for 123breaks.ie must be used before 30th November 2021.
4) Offer cannot be exchanged or redeemed for equivalent cash value.
5) 123.ie reserves the right to withdraw the offer at any time.
6) Standard acceptance criteria, terms and conditions apply.
What is "No claims discount protection" ?
It's even better cover. You can make one claim in a three year period, safe in the knowledge that your discount is fully protected.
Learn More
Need to make a claim?
No problem! Just fill in our initial online claims form by clicking the button below.
Or just call 1890 200 123 and we'll chat through everything with you..
Start a claim
Windscreen claim: 1850 887 992
Breakdown assistance: 01 241 8572
Accidents: 1890 200 123
It gets better...
Multi-Policy Discount
If you already have a 123 Home policy, we'll give you a 10% discount on your car policy. Save money, and keep everything under one roof.
Multi-Car Discount
If you have a car insured with us and you, your spouse or civil partner insures another one, we'll give you 10% off the second policy.
Deals from our Partners
Sign up with 123 and gain access to exclusive member competitions, and great discounts on hotels, dining, travel, fashion and more.
Learn More
Meet the people who gave better a try.
Peter, Dublin
Oct, 2019
"Such an easy site to use, great for young first time drivers. Any questions or information I've required has been made available to me through the customer care team who seemed ever so pleasant to deal with!"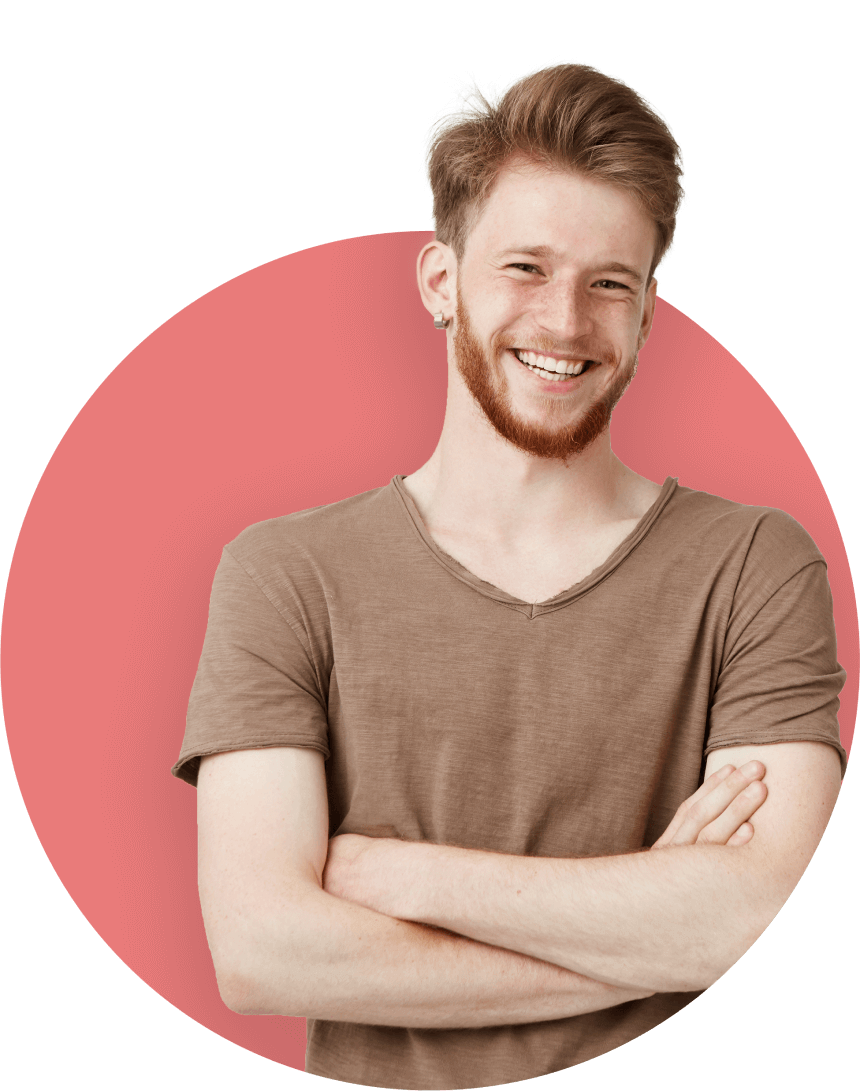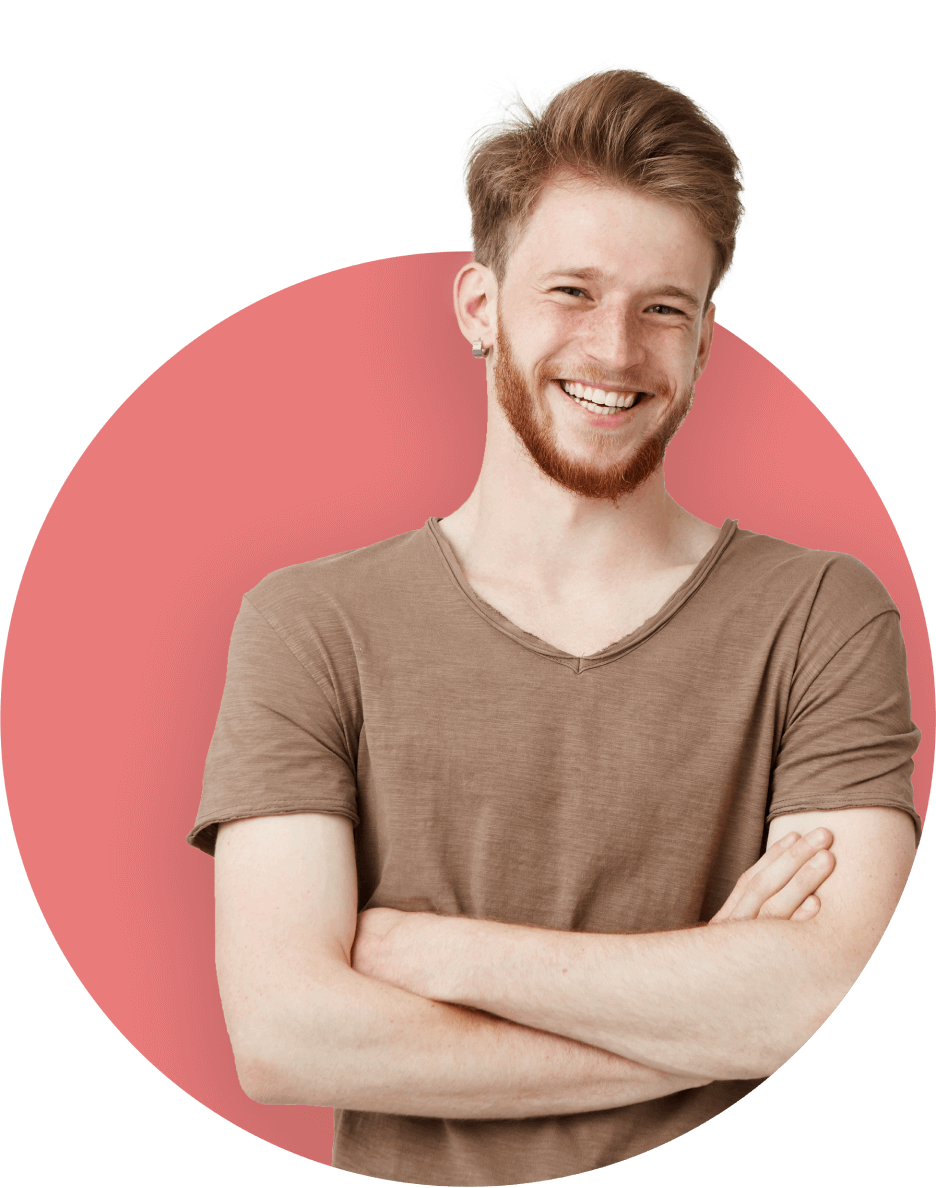 Get in touch
If you still have questions or you want to tell us how we can do better, you can email us, give us a call on 01 518 1434.